Introducing our new workshop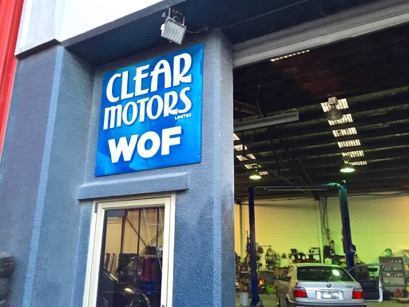 Front entrance has a new look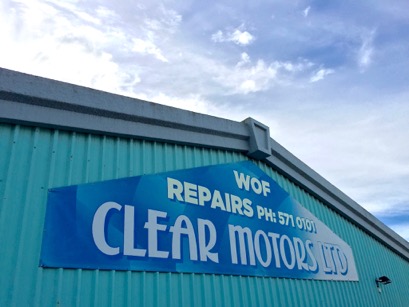 using the same sign board from previous workshop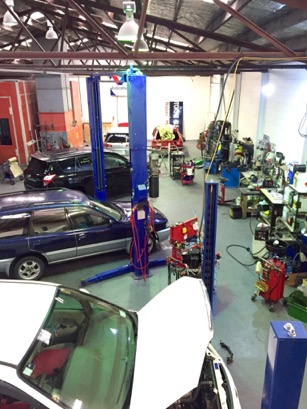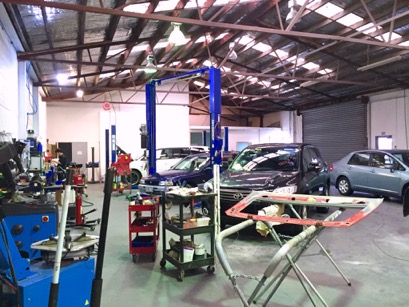 More space allows us better work and safty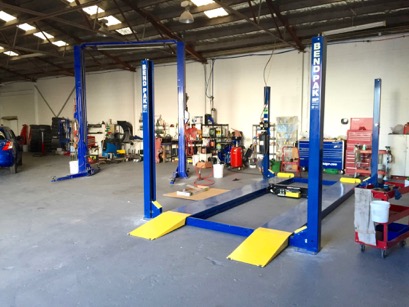 Additional Four post lift gives us faster inspection and service. Now 2 lifts are working at the same time.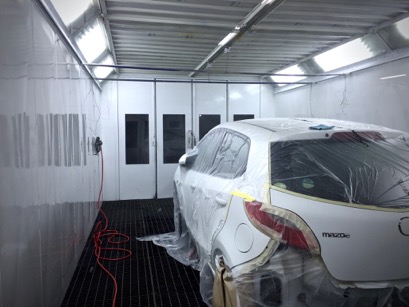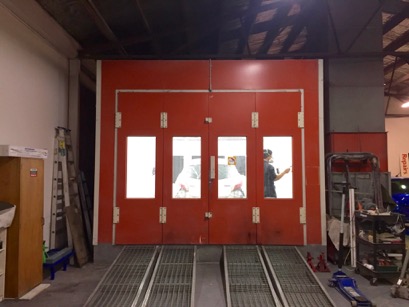 We have a paint booth now.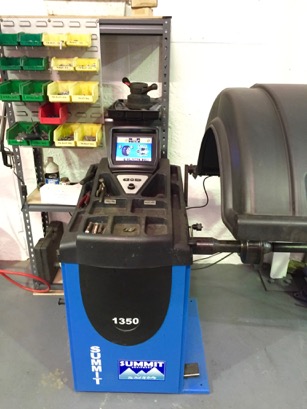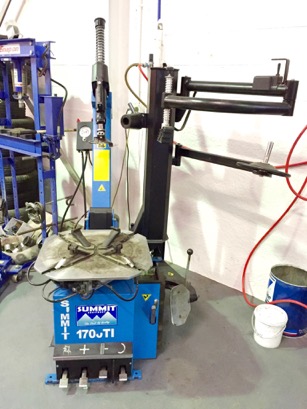 More space for Tyre machine and wheel balancer let us work on tyre by two staff at the same time.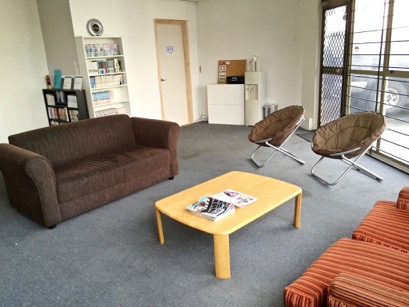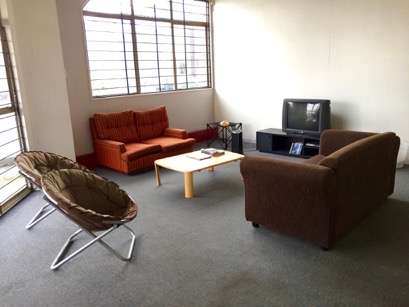 New customer waiting room is little more roomy and comfortable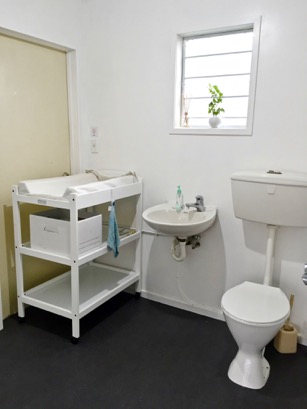 Renovated toilet room has a baby changing table.
Please feel free to use it.
---
We have had beautiful works by Samurai Builders in renovation of a toilet, an office room, a walk though to waiting room and new door installations. They have also helped us with number of advice in stage of planning. They are good guys.
Yoshi from Rimobile gave us his spare hands in moving stuff, organising and cleaning until late. It really helped us in the middle of move.
We greatly appreciate our customer who brought nice lunch box or sweets or drinks and giving us a word of encouragement even booking date was not as desired to them in the time of our move.
Thank you all.