Currently Clear Motors is open under following circumstances.
 Traffic Light "Orange"
Vaccine Pass "Not Required"
All staff has received two doses of vaccine.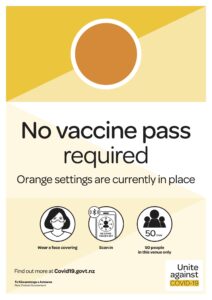 We will ask all visitors to follow rules of
Wear a mask in the shop,
Social distance,
Tracing code scan or manual contact tracing registration.
Thank you for your cooperation.
Update 3.Jan.2022