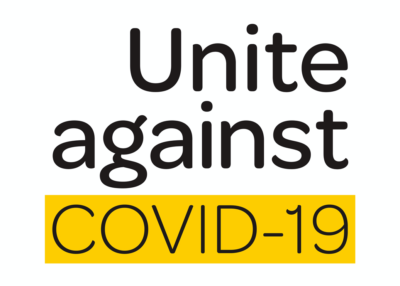 Clear Motors is going to re-open from 28th April.
Our workshop is going to operate following the government guideline under Alert Level3.
For detail, please go to The Government's Alart Levels Summary
Some examples of our measure against Corona virus are as follow,
keep social distance
wear face mask
use gloves
prohibit guest room and toilet room
prohibit cash handling – we may use bank transfer and EFTOPS (as soon as its ready)
wipe and disinfect coming / outgoing vehicle parts where mechanics, driver and passenger tends to touch
spray and disinfect vehicle room with alcohol disinfectant when necessary
promote disinfecting hands by sanitiser / alcohol
shearing knowledge and information of the COVID-19
prohibit any virus spreading behaviour among working staff, such as unnecessary long trip and gathering etc
In addition to above, we always try improving and taking better measure in response to change in the situation, providing our customer and staff the peace of mind and safety.
During this situation, please understand that customer will have to wait outside of our premise and our work may take longer than usual.
There is now new Legislation regarding expired WOF extension up to October, you do not need to hurry if you realise your WOF is already expired. Please contact us if you need WOF renewal for specific reasons or you find any unsafe condition of your cars.
Our toilet room is temporary prohibited to use by customers or our suppliers but in urgent case we give you the use under our hygiene rule in the toilet room.
We will provide EFTOPS for contactless payment as soon as its ready. However depending on when we receive the equipment, the first week under Level3 the payment will be restricted to use bank transfers only.